World is looking for World class in everything that it sees, also there is a compulsion of safeguarding our Mother Earth from Global warming in spite of our various activities when working towards World class. Customers prescribe suppliers or its service providers to follow certain International standards and sometimes with specific criteria for qualification. The combined achievement of World class without Global warming and delighting customers by exceeding their expectations has really become a challenge to any industry or an organization.
Vision Statement
To become a Primary Advisor in Training and Development by providing solutions towards world class in the area we work with
Mission Statement
To enrich knowledge continuously and transform appropriately to the trainees so that they are enlightened and choose us as Primary Advisor
JVR CONSULTANTS was formed to shoulder the responsibility of meeting the requirements by working with the service providers, understanding their needs, identifying the required orientations and helping them to make their Customers delighted by providing complete solutions which exceeds their Customer's expectations. It was founded by Mr. V. Ramavallabhan during the year 2005.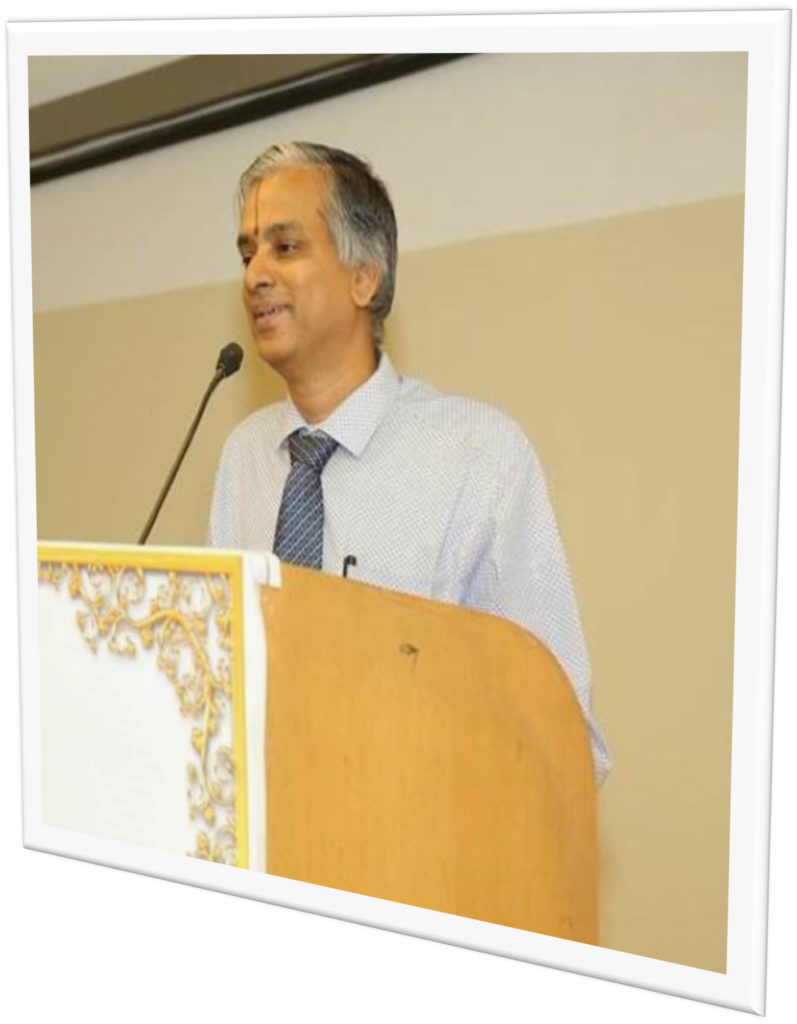 Mr. V. Ramavallabhan
Management & Technical Advisor / Coach
Profile of Mr.V.Ramavallabhan, Management & Technical Advisor / Coach
Background:
Physics Graduate with Post Graduate Diploma in Master of Business Administration (PGDMBA), Diploma in Production Management (DPM).
ISO 9001:2015 (IRCA & Exemplar Global formerly RAQBSA)
IATF 16949 : 2016 (AIAG, USA – IATF)
AS 9100C(RABQSA),
ISO 27001:2013 (NABET)
ISO 14001: 2015(IRCA)
ISO 50001:2011 (BSI)
TL 9000:2016 (QuEST)
ISO 45001:2018 (IRCA)
ISO 13485:2016 (IRCA)
VDA 6.3 : 2010, 2016 and 2023 Process Auditor in the Product Life Cycle (VDA – QMC. Germany).
Certificate of Lean Competency – Lean Manufacturing from QCI.
Master Trainer – ZED (QCI)
Certified IPC Specialist : IPC/WHMA-A-620 Requirements and Acceptance for Cable and Wire Harness Assemblies.
Plexus International recognized Trainer / Coach for IATF 16949, ISO 9001, ISO 14001, ISO 45001, ISO 50001 and AS 9100
Pursuing Project Management Program (PMP) – Project Management Institute (PMI)
Key Attributes:
About 4 decades of Rich hands on industrial experience.
About 2 decades of corporate working experience in R & D, Manufacturing, Quality, Supplier Development, etc in the industry verticals like Electrical, Electronics, Mechanical, Plastics, etc.
About 2 decades in Training (Technical & Soft skills) Coaching / Mentoring / Advisory for various industry verticals like, Automotive, Electrical, Electronics, Mechanical, Plastics, Foundry, Forging, Printing, Cement, Sugar, Rubber, Chemical, Construction, Fabrication, Heavy Engineering, Shipping, Garments, Pharma, etc.
Presented papers in International seminars on various topics like TQM, Global Warming, etc.
Training and Consulting:
Trained over 20 K Participants
Completed over 100 projects
Further consistently creating professionals by providing Training, Advisory, Coaching, Mentoring as appropriate.
Awards:
Received Awards for best Soft Skills and Corporate Trainer.
Awarded as One of the top 10 consultants in India for the year 2021 by one of the leading Magazine – Industry Outlook.
Consultant of the year 2021 has been awarded by one of the leading Magazine – The Inner Review
Awarded as Silicon India Start up City Spot Light 2022 for achieving significant milestones with its solution and services – Silicon India